Active Vocabulary
In-house classes in business English
English courses for your employees at your place of business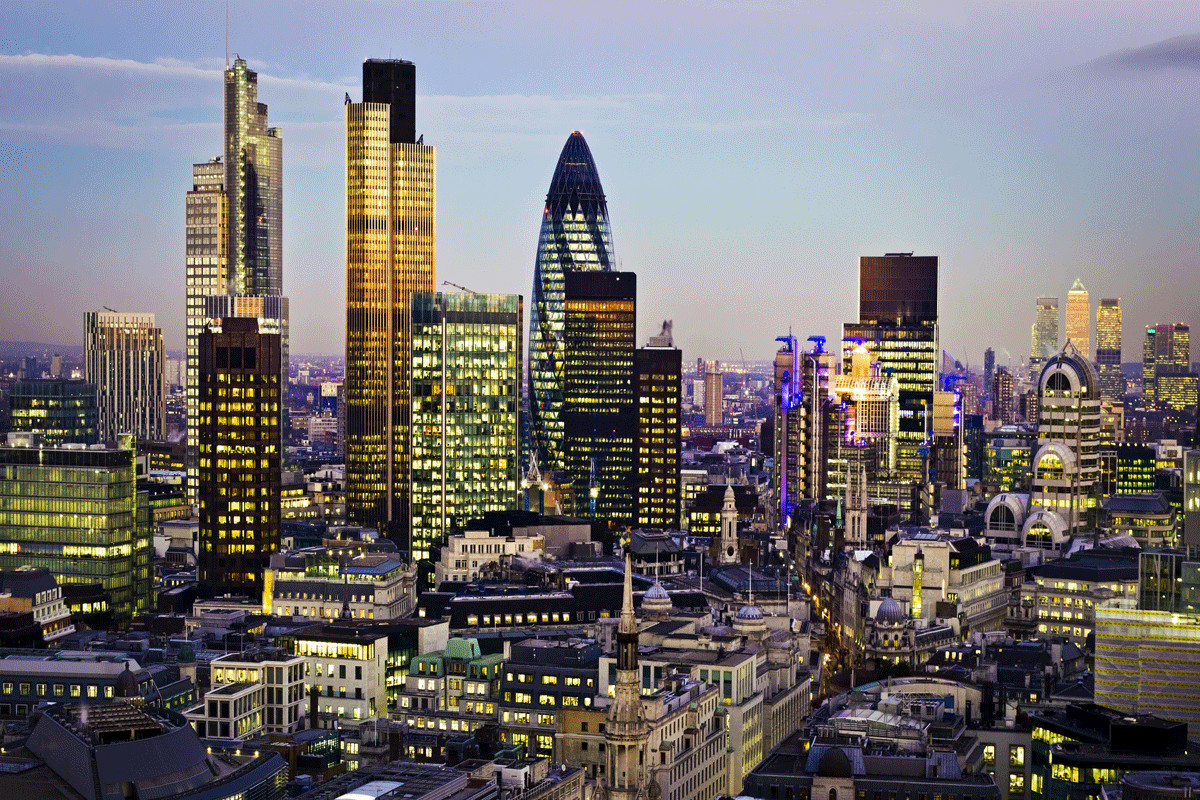 In-house Business English
Does your company need to run in-house courses in business English for employees? Have you thought of the online solution?
Working together, using the latest online conferencing technology from Zoom, we can run English courses that are suited to your requirements, taking advantage of media-sharing, whiteboard and in-class chat. Moreover, each class can be recorded, so that class-participants can listen again and revise and reinforce the material that was covered in the class.
By having classes with a freelance professional teacher, your employees benefit from the personal attention of their instructor, focused on your company's specific requirements.
native-English teacher
minimal disturbance to employees' working day
small group size (max. 4) means effective teaching
What equipment do you need?
An excellent high-speed internet connection
Each participant has his or her own workstation
Each participant has his or her own Zoom account
Each participant has a good headset and microphone
A quiet location where participants can speak freely without disturbing colleagues
Tuition cost
£40 per class-hour (max. group size: 4)
Discounted to £35 per hour for 20 classes paid in advance
Payment by PayPal
Other costs
The course content depends on your company's requirements, which we would need to discuss before starting.
However, it is likely that we would base the classes on a business English coursebook. Each participant would need to have a copy of the coursebook.
Any other questions?
If you would like more information, just send me an email. I'll be happy to answer your questions!
---